STUNNING GRAPHICS !
Excite Template is full-service graphic design studio specializing in branding. We have been delivering professional, our graphic design services to major corporations, small business, and non-profit organizations in Pune, India. We craft awesome & thoughtful graphic design that change the way your brand connects with clients. Our Graphic design are innovative visual stories that attract the target audience and create long term success.
Get your business & brand on!
Yobisys understands the importance of branding. Organizations and corporate houses require effective marketing material which becomes effectual if they are supported with well-defined and well-designed branding solutions. Our corporate design services are exclusively planned around this need of businesses. The yobisys team strives to make your branding process successful with our creations and designs.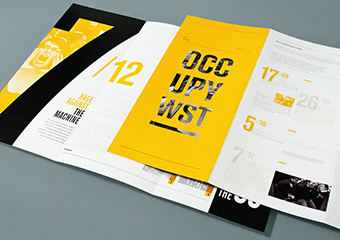 BROCHURE & CATALOG DESIGN
We create brochures and catalog design which is visually attractive and communicate a clear message with exciting and unforgettable layout.
GRAPHIC DESIGN
We create creative Logo, Banner, Pamphlets, Brochure, Visiting Card. We design your product which is outshine by competing products using Audio, Video, Animation, Presentation (PPT) etc.